From purchase to project completion in 6 months…
Created: Wednesday, 03 July 2019
Written by Mark Jansen
Last month we completed our latest project in the beautiful village of Monpazier in South West France. It is a nice cosy house but required renovations inside and out.
In January, a couple purchased the property with a view to renting the 3 bedroom house as a gite for the 2019 summer season and appointed Jansen Property the following month. This may sound ambitious – however we are proud to say we have not only delivered the project successfully but the gite is booking up for this summer with reservations already secured.
Over the past few weeks we have completed internal decorations, external painting, installed an air conditioning system and fitted new curtains and soft furnishings, amongst other work. The painting and decoration went smoothly until a leak was discovered, requiring an insurance claim. We resolved the matter quickly liaising with the insurance company and repainted the area affected. Job done!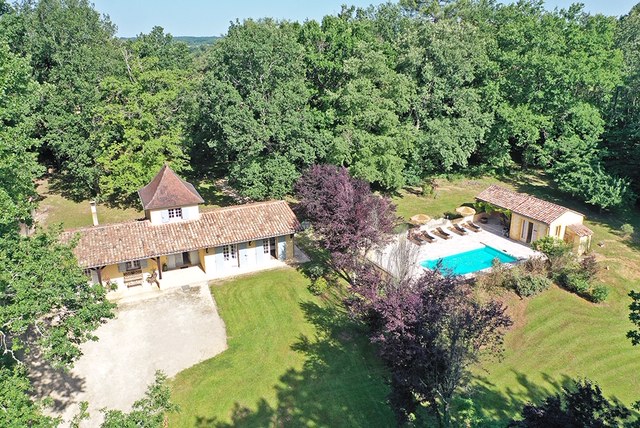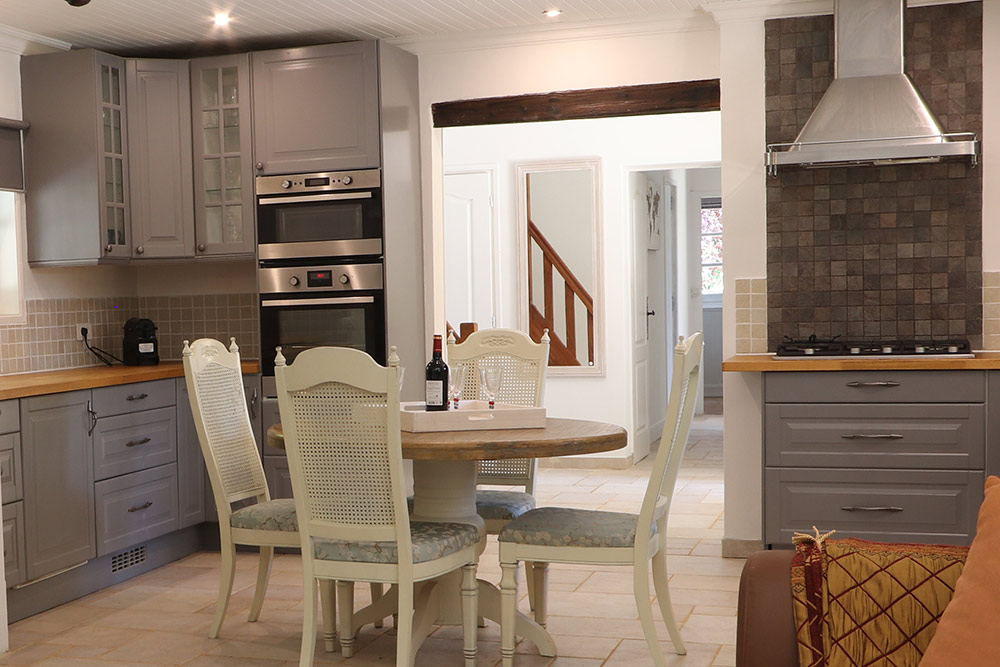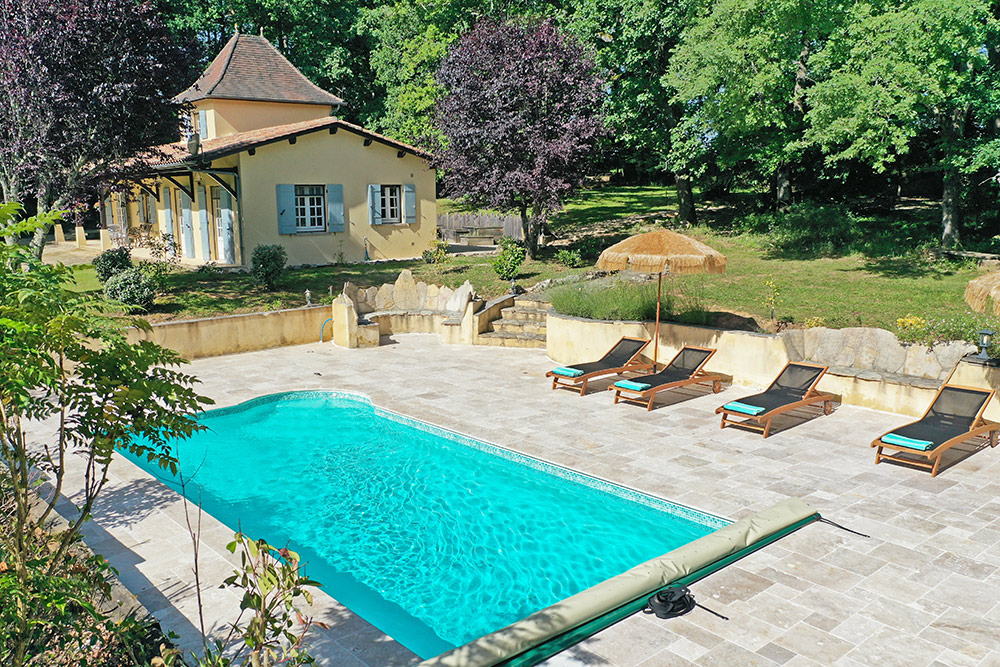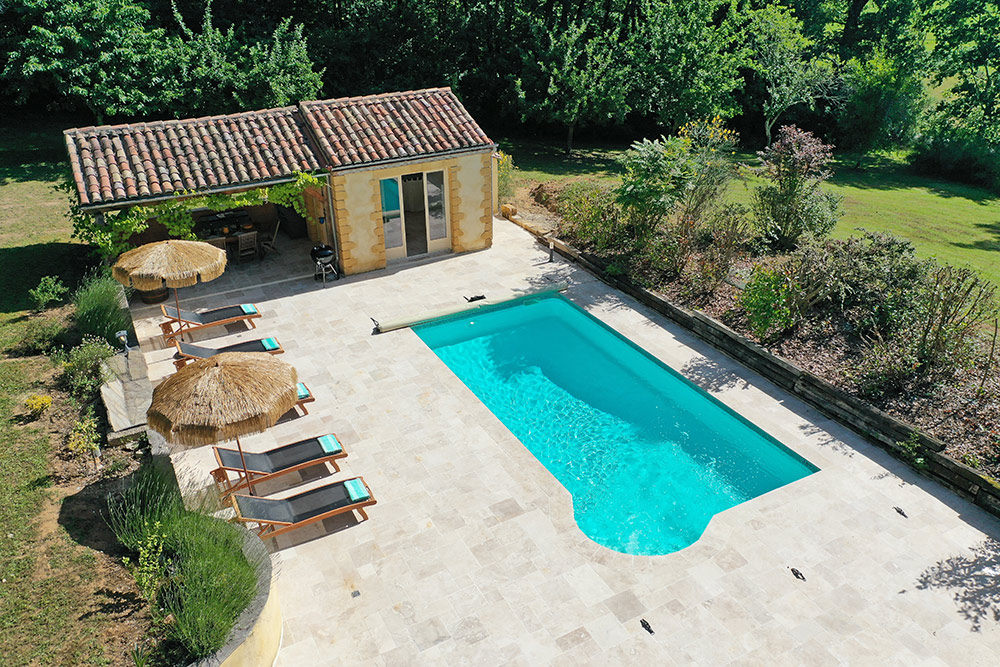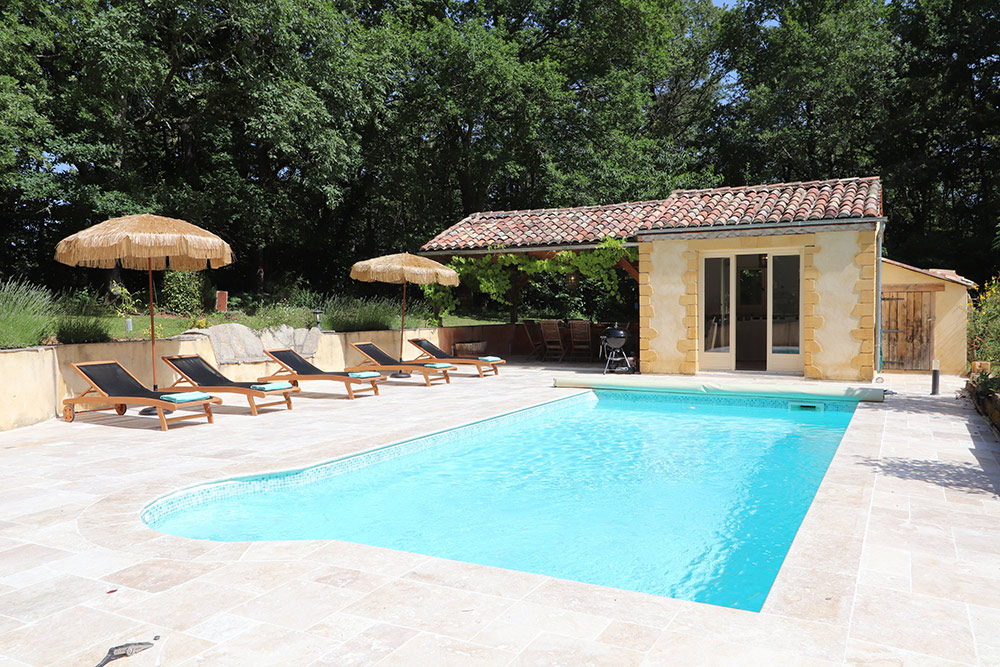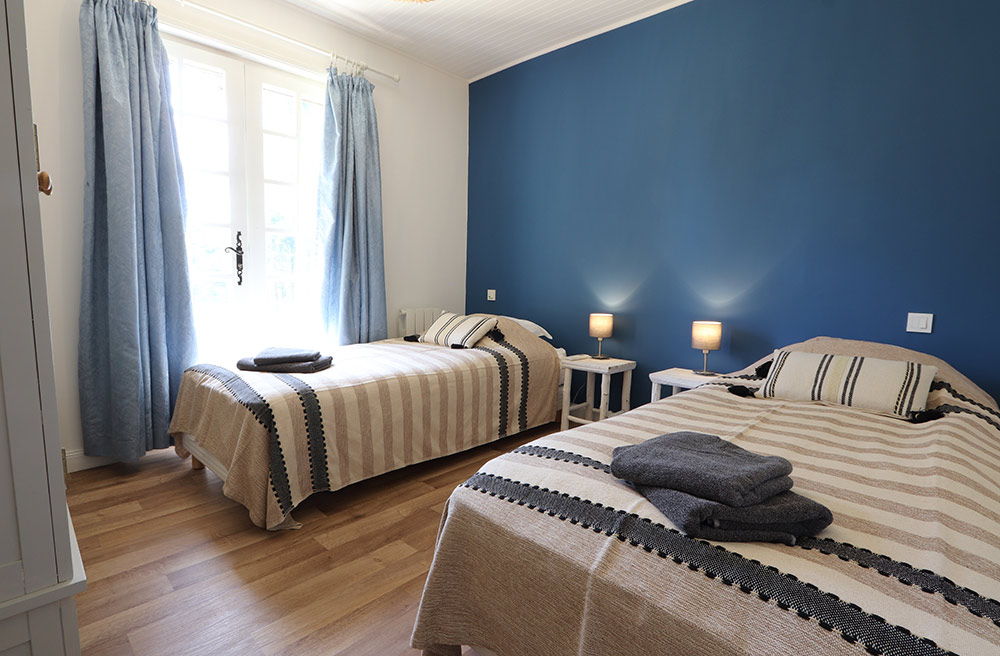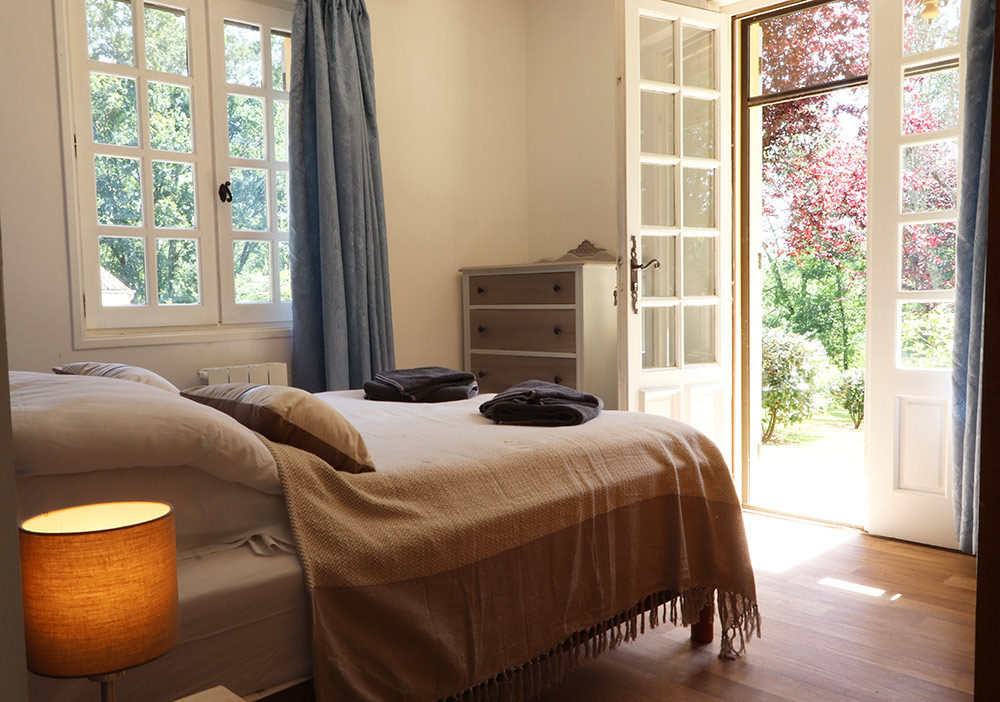 The property benefits from a nice pool surrounded by trees and a garden providing the perfect spot for relaxing. We recommended the replacement of the pool surround as the slabs looked old and tired. We have laid beautiful Travertine tiles to provide a more luxurious feel and the pool now looks stunning....
We are delighted to say that our clients – who own properties across the world – are extremely happy with the 5 weeks reserved so far – and no doubt more to come. We thank them for their confidence in Jansen Property.
If you have a project – large or small – that you need help to make a reality, please get in touch. We can help you with planning, manage all of the artisans and other professionals working on the property and our aim is always to deliver on schedule and on budget.
At Jansen Property Services we make it our business to ensure you can enjoy your second home, carefree. Whether you are looking to buy, undertake a renovation or construction project, rent out your second home or need some help with pool or garden maintenance, we're the only number you'll need to call. Alternatively visit our office by appointment in Villeréal near the Gendarmerie in the building of our partner, Immobilier Sud Périgord (at the old petrol station).
Boulevard de Plaisance
47210 Villereal
+ 33 (0) 6 32 29 83 74
This email address is being protected from spambots. You need JavaScript enabled to view it.