The timeless and charming appeal of Monflanquin
Created: Friday, 02 August 2019
Written by Mark Jansen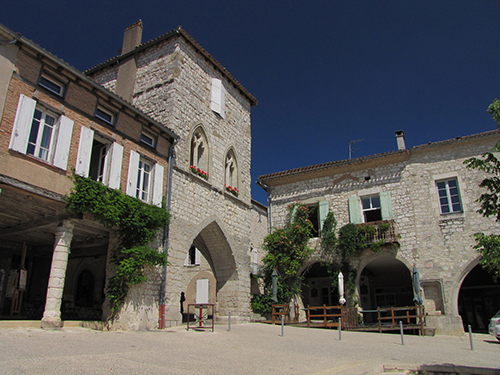 August is particularly special. On the 15th and 16th August the popular "Fêtes médiévales" will see Monflanquin transformed back to the Middle Ages. There is medieval music, various types of street theatre, a sumptuous banquet and of course a colourful medieval market together with a pageant and games. It is an amazing weekend and a great way for young and old to appreciate our history and traditions.
Aside from the medieval revelry, Monflanquin has a good selection of pretty cafés, restaurants and several shops. It is truly a typical and delightfully charming French village, well worth a visit to see for yourself if you are thinking of buying either a permanent or second home.
If you have a project – large or small – that you need help to make a reality, please get in touch. We can help you with planning, manage all of the artisans and other professionals working on the property and our aim is always to deliver on schedule and on budget.
At Jansen Property Services we make it our business to ensure you can enjoy your second home, carefree. Whether you are looking to buy, undertake a renovation or construction project, rent out your second home or need some help with pool or garden maintenance, we're the only number you'll need to call. Alternatively visit our office by appointment in Villeréal near the Gendarmerie in the building of our partner, Immobilier Sud Périgord (at the old petrol station).
Boulevard de Plaisance
47210 Villereal
+ 33 (0) 6 32 29 83 74
This email address is being protected from spambots. You need JavaScript enabled to view it.