Providing a helping hand to property owners in France
Created: Thursday, 29 August 2019
Written by Mark Jansen
Jemimah is originally from the UK but has lived in France for 15 years and is fully bilingual. With previous experience in translating, marketing and administration for English speakers in the local area, helping them find their way around the complicated French systems.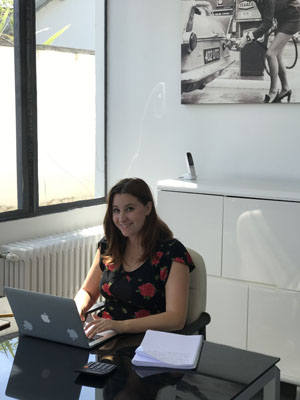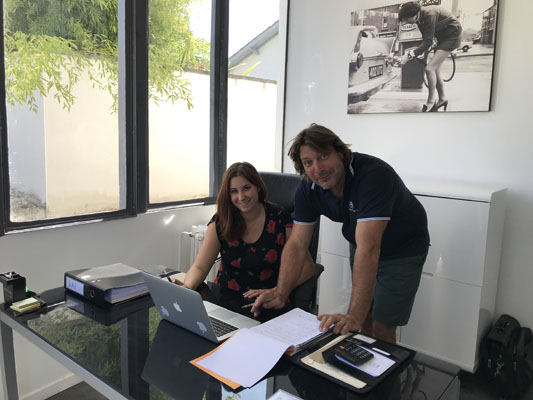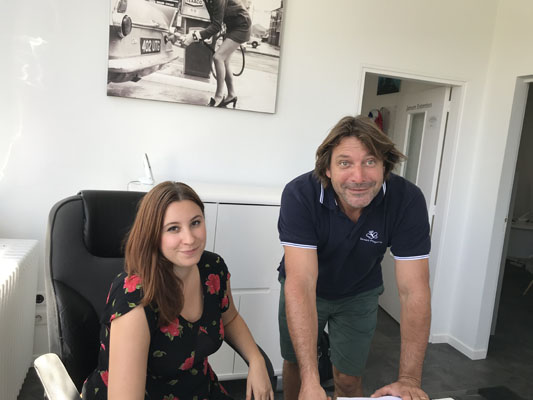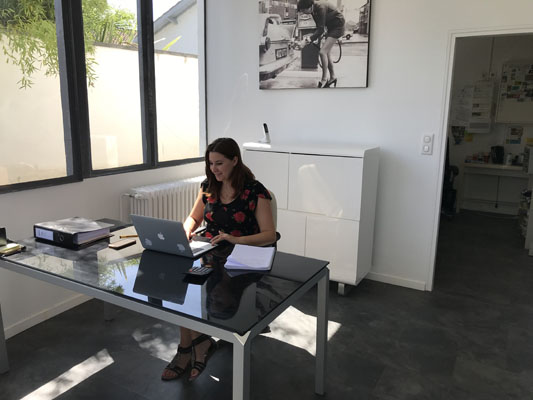 Sometimes issues arise that a client will need help with. Even if you speak some French, handling some problems can be stressful. For example, your pool has a leak; you need help completing an insurance claim form; or need assistance on finding the right property.
That is where we come in. Jemimah's role is to provide a helping-hand to clients, giving practical support so that they can enjoy their lives in France whether they are on holiday or live here permanently: enjoying the perks of having a French property without the hassle….. If you wish to find out more, please get in touch.
At Jansen Property Services we make it our business to ensure you can enjoy your second home, carefree. Whether you are looking to buy, undertake a renovation or construction project, rent out your second home or need some help with pool or garden maintenance, we're the only number you'll need to call. Alternatively visit our office by appointment in Villeréal near the Gendarmerie in the building of our partner, Immobilier Sud Périgord (at the old petrol station).
Boulevard de Plaisance
47210 Villereal
+ 33 (0) 6 32 29 83 74
This email address is being protected from spambots. You need JavaScript enabled to view it.