Bringing a French home back to life after a decade
Created: Tuesday, 12 November 2019
Written by Mark Jansen
We visited the property and prepared a list of all of the work required, giving the owners guidance on what next steps they could consider including obtaining quotations from artisans to get the house back into shape.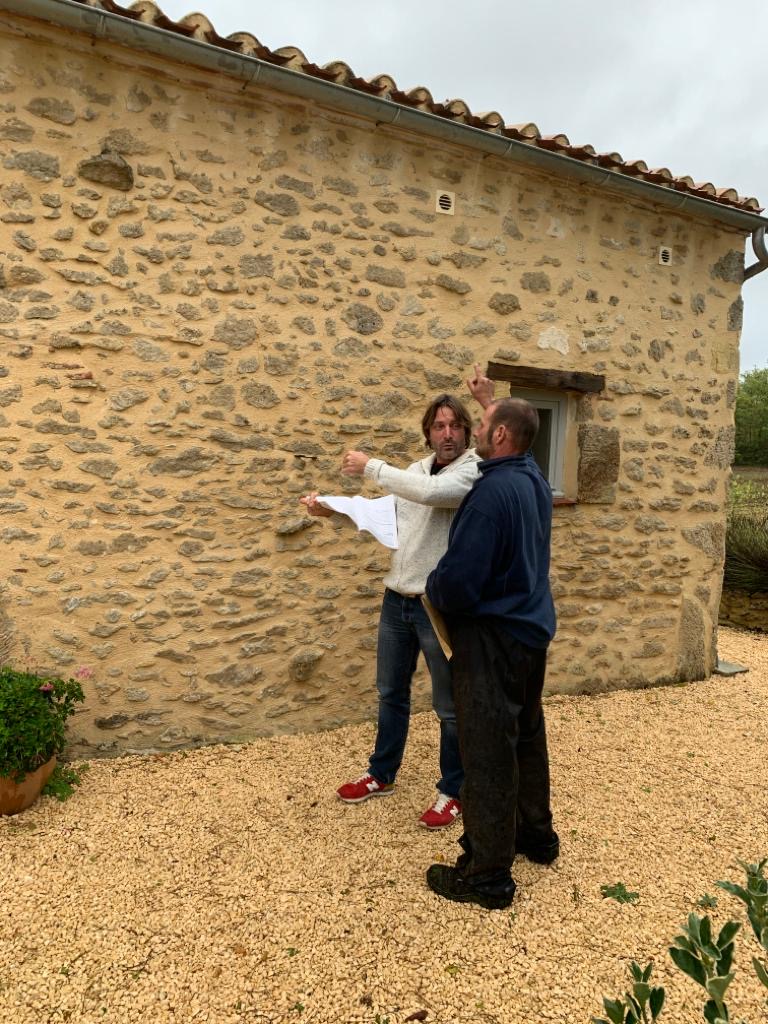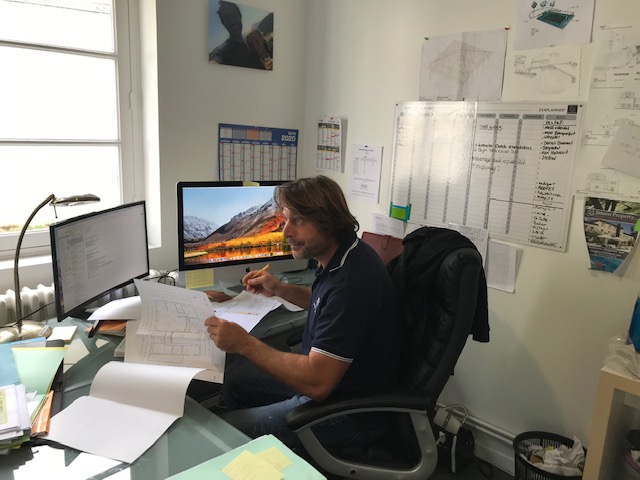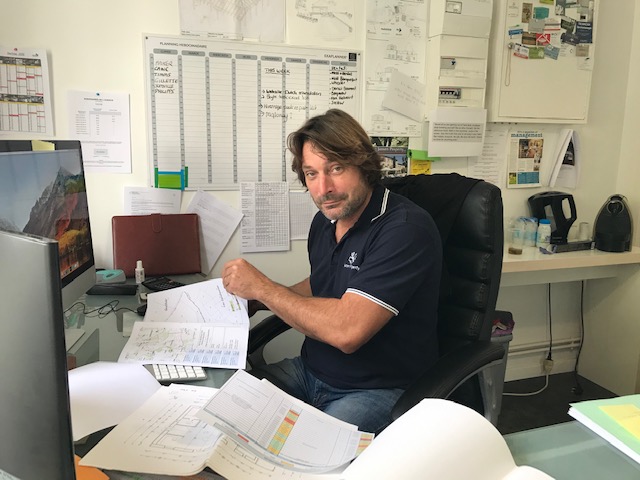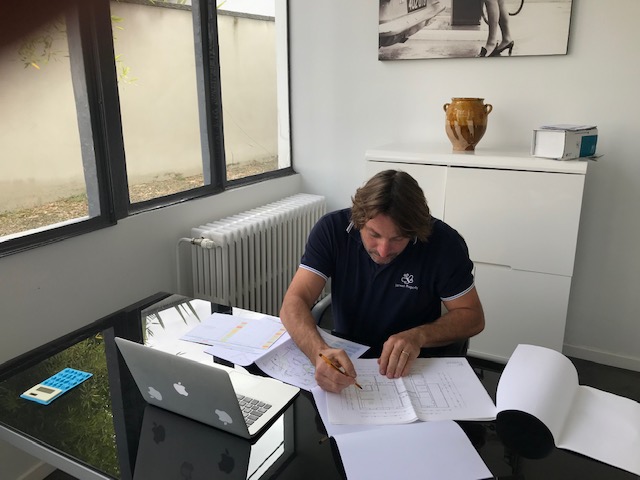 The first job is to clear the property of the old furniture, unwanted items and debris. We will tidy the garden to ensure a welcoming appearance.
Repairing the broken boiler will be one of the first priorities. Winters here can be very cold – the temperature at times can drop to an extremely chilly – 18°C – so it was important to fix this quickly. We will repair the roof and add more insulation to improve thermal efficiency.
The bathrooms will have new walk-in showers, wall-mounted toilets and stylish Travertine tiles giving it a sparkling new contemporary look. The kitchen is also to be refurbished.
We will paint and decorate throughout and replace the window shutters as they are rotten.
Outside the house there is a flat terrace which is leaking. Therefore we will work with a specialist firm to apply a new tarmac treatment to make it waterproof.
Work will start in November for completion in May next year. It is an exciting project – bringing a home back to life for the family to enjoy once more.
At Jansen Property Services we make it our business to ensure you can enjoy your second home, carefree. Whether you are looking to buy, undertake a renovation or construction project, rent out your second home or need some help with pool or garden maintenance, we're the only number you'll need to call. Alternatively visit our office by appointment in Villeréal near the Gendarmerie in the building of our partner, Immobilier Sud Périgord (at the old petrol station).
Boulevard de Plaisance
47210 Villereal
+ 33 (0) 6 32 29 83 74
This email address is being protected from spambots. You need JavaScript enabled to view it.