Important update from Jansen Property Services
Created: Thursday, 19 March 2020
Written by Mark Jansen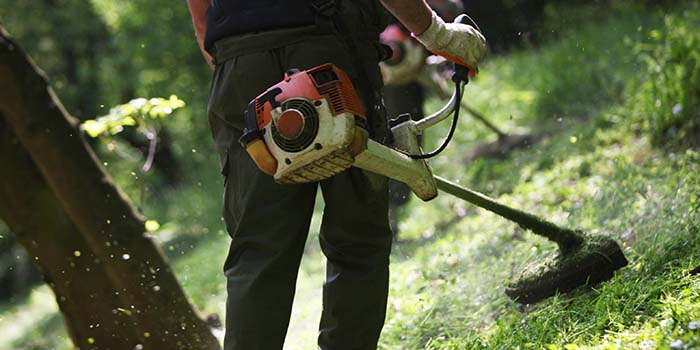 A crucial change is that every member of my team is starting work at different times during the day – with their own van and their own equipment.
When two or more people are working on site, we are observing the recommended 1 metre distance between individuals, as a minimum as well as maintaining hygiene and good practice in line with public health advice.

I appreciate that this is a very worrying time for all of us, our loved ones, friends and family. The situation is changing very quickly and I will send you further updates where this impacts further on the delivery of services to you, our valued clients.
If you have any queries, please do not hesitate to get in touch.
At Jansen Property Services we make it our business to ensure you can enjoy your second home, carefree. Whether you are looking to buy, undertake a renovation or construction project, rent out your second home or need some help with pool or garden maintenance, we're the only number you'll need to call. Alternatively visit our office by appointment in Villeréal near the Gendarmerie in the building of our partner, Immobilier Sud Périgord (at the old petrol station).
Boulevard de Plaisance
47210 Villereal
+ 33 (0) 6 32 29 83 74
This email address is being protected from spambots. You need JavaScript enabled to view it.