Garden maintenance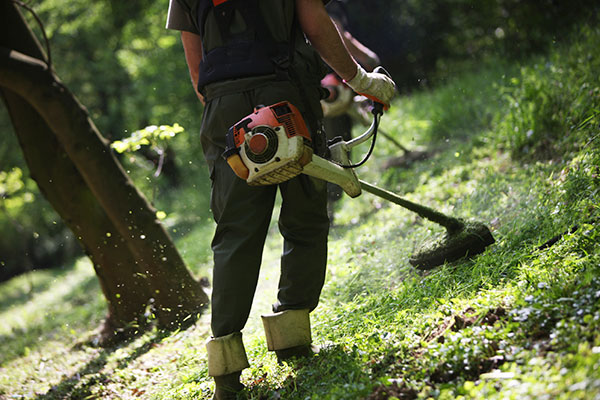 Did you know a house with a well-kept garden is valued higher by estate agents?


It goes without say that the garden (and the pool, of course) are the most important for your potential holiday renters. On top of that, an overgrown garden is an invite to unwanted visitors...
Let us be the experts you need to keep your garden in great shape.
We have specialised in maintaining gardens in this area of France for more than 15 years. We know what your garden needs to look its absolute best and we have all the equipment to make it happen.
We are happy to give you our advice on caring for your garden and help you maintain it while you are away. If you are considering laying out a new garden or recreating your existing garden, we are your ideal partner.

Garden services that we offer:
Mowing
Pruning of hedges and trees
Cleaning terraces and walls
Building borders and hedges
Planting trees and bushes
Lawn creation and maintenance
Removing weeds
We work exclusively with customised contracts. We document your wishes and tailor our service accordingly. Everything is clear at the beginning, so you know exactly what gardening tasks we deliver during the year, and what the annual costs will be.