Pool maintenance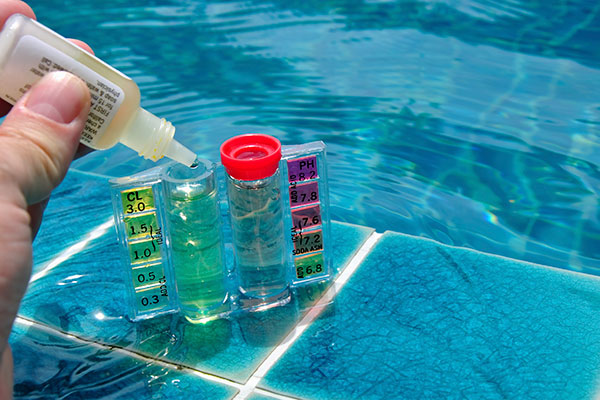 The swimming pool is the heart of your house during summer.


Jansen Entretien has over 15 years of experience in maintaining pools in the south west of France. We love a fresh and clean pool and take pride in keeping PH- levels in order. So, you and your guests can just relax and enjoy the pool.

All our contracts are tailored to your needs and wishes. We always try to accommodate your expectations and we assess our fees in close consultation with you.
A maintenance contract offers you:
Weekly maintenance of your pool
Ordering and supplying chemicals used
Preparing your pool for winter
Opening your pool in the spring for the summer season.
Jansen Entretien is a guarantee of a top quality service. With over 15 years of experience in pool maintenance, we know all the ins and outs that come with keeping a pool in pristine condition. Needless to say, we have qualified staff and all the insurances required.