Property Maintenance
We are a year-round service: we carry out all maintenance and necessary checks and make sure your second home is protected.
We have over 20 years experince in working in property and pool maintenance, gardening and landscaping and bespoke second-home services.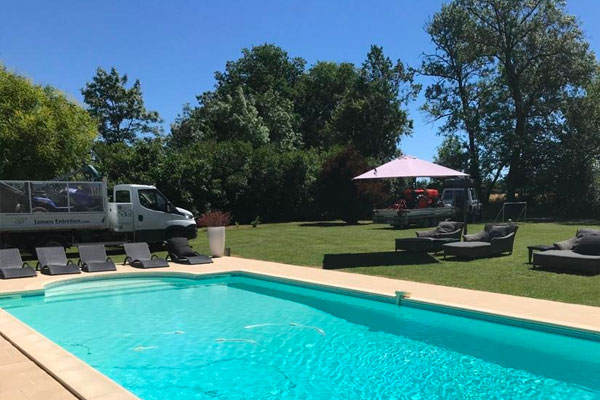 Pool Maintenance
Working with us is a guarantee of top quality service. With over 20 years experience in pool maintenance, we know all the ins and outs that come with keeping a pool in pristine condition. We have qualified staff and all the necessary insurances.
Whether you are looking for a new-build pool, a renovation of your existing pool, or for professional care -  contact us to learn how we can be of assistance.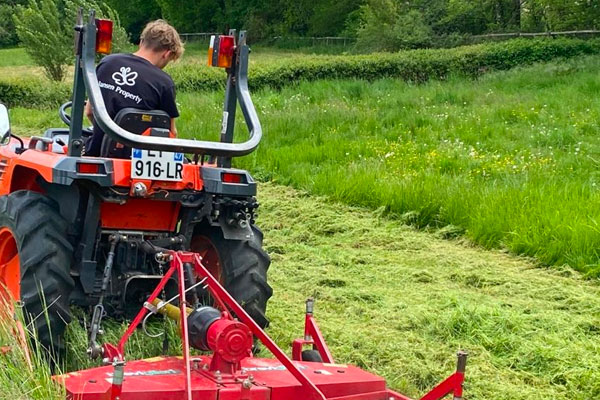 Garden and Landscaping
Let us be the experts you need to keep your garden in great shape. We can show you what your garden needs to looks its absolute best, and we have the equipment to deliver expertly and efficiently.
We are happy to give you advice on caring for your garden and help you maintain it while you are away. If you are considering laying out a new garden or recreating an existing one, talk to us. We work exclusively with customised contracts.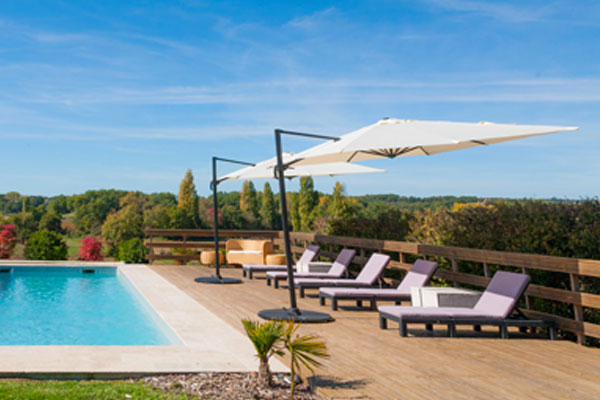 Second home service
We can visit your house at pre-arranged intervals, after an automated callout by your alarm system, or to check on the state of maintenance indoors and outdoors, as well as the condition of your pool and garden. We can assist in any administrative work or simply forward your mail, or report to you and take all necessary measures to fix any observed damage or defect. Visits after heavy rain or storms are also part of our dedicated service.
Our contracts are tailored to your needs, are completely transparent and in your own language.

Contact us today for more information.
---
And more ...
We have years of local knoweledge and a big local network. Experts in any field.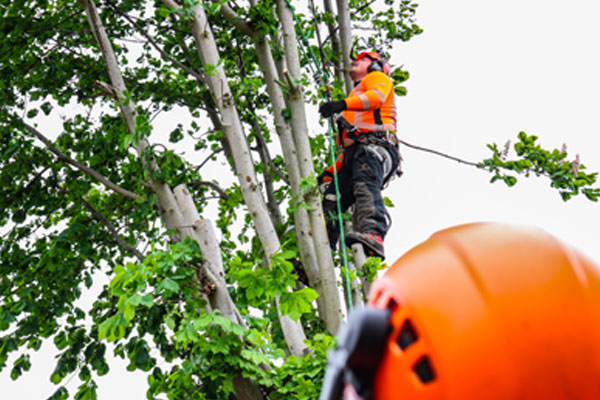 Tree Surgeon
Cutting back or completely removing big trees requires professional knowledge and tools. Only proffesionals with the relevant qualifications, experience and, importantly, the right insurance are able to do the job properly.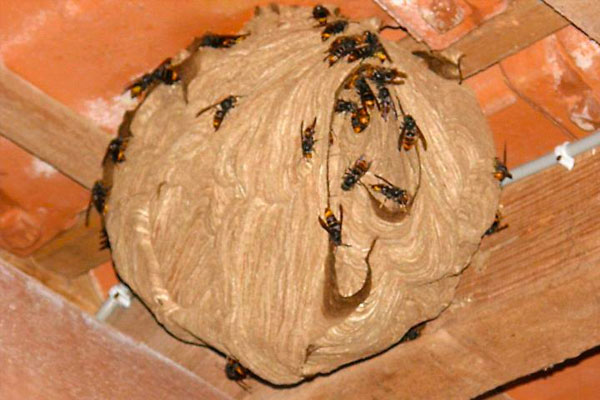 Hornets and wasps
Wasps and hornets can be a real nuisance. Under a wooden terrace or between the shutters, some situations can even be dangerous. Call us to have this issue solved quickly.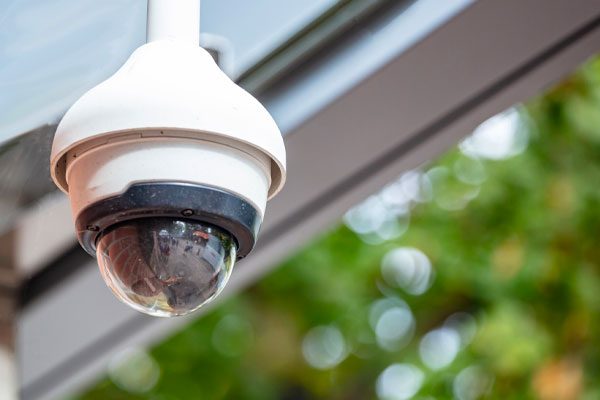 Surveillance and Security
Keep an eye on your property from wherever you are. Has the garden been done? How bad was the storm? You can even get a notification when you have unwanted visitors. We install and follow up when needed.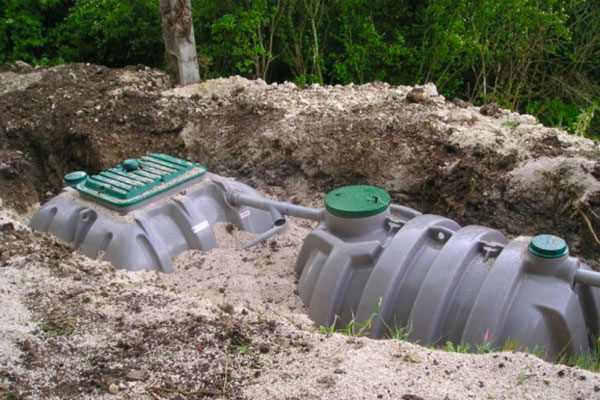 Septic Tank
Regulations change and properties with extra bathrooms and toilets can expend. This requiers updating or modifying the septic system. Contact us if you are not sure if your system is up to date.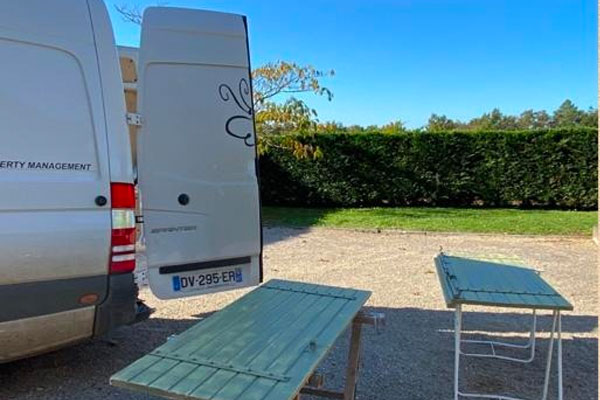 Painting
Whether it is interior or exterior, your property needs to be kept maintained. The exposure of the warm sun and the effects of the winter have great impact on the woodwork outside. Painting it avoids replacing too soon, which can be quite an expense.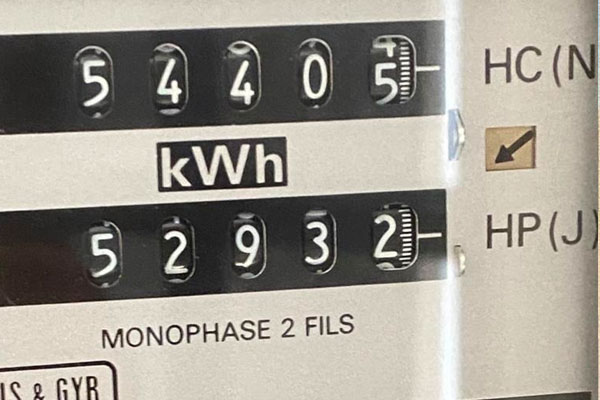 Electricity
After a sale most older properties require an update on the electric system. This needs to be carried out by professionals with insurace and qualifications. We can also install electric gates, smart ilumination or a just a new powerpoint.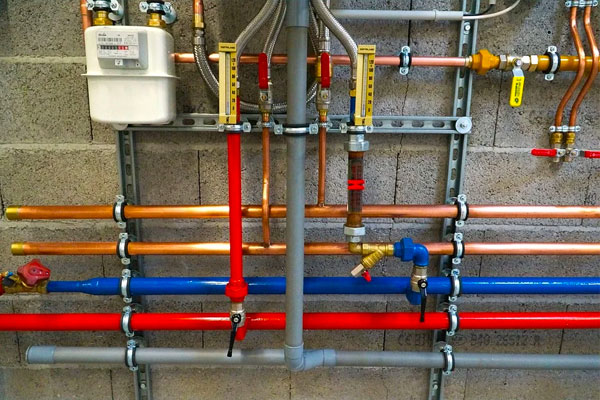 Plumbing
A new bathroom, an update of the toilet, a new air conditioning system, or a new kitchen can make a nice change to a property. We have the right plumbers with relevant qualifications and insurance to assure a job well done.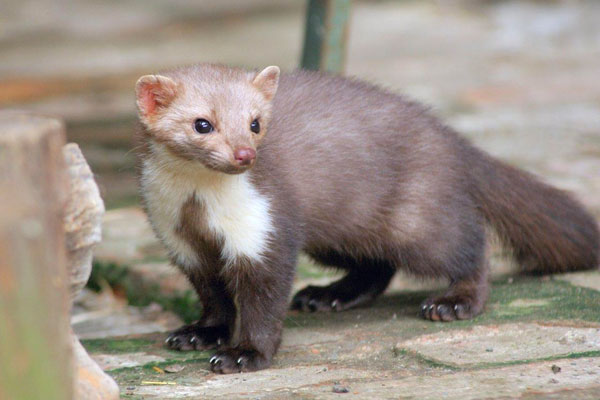 Pest Control
Whether it's rodents or insects that try to eat the wiring or the woodwork, in both cases you need a promt and professional resolution. We regurlaly check on this for clients that hold a property management contract with us.