Project Management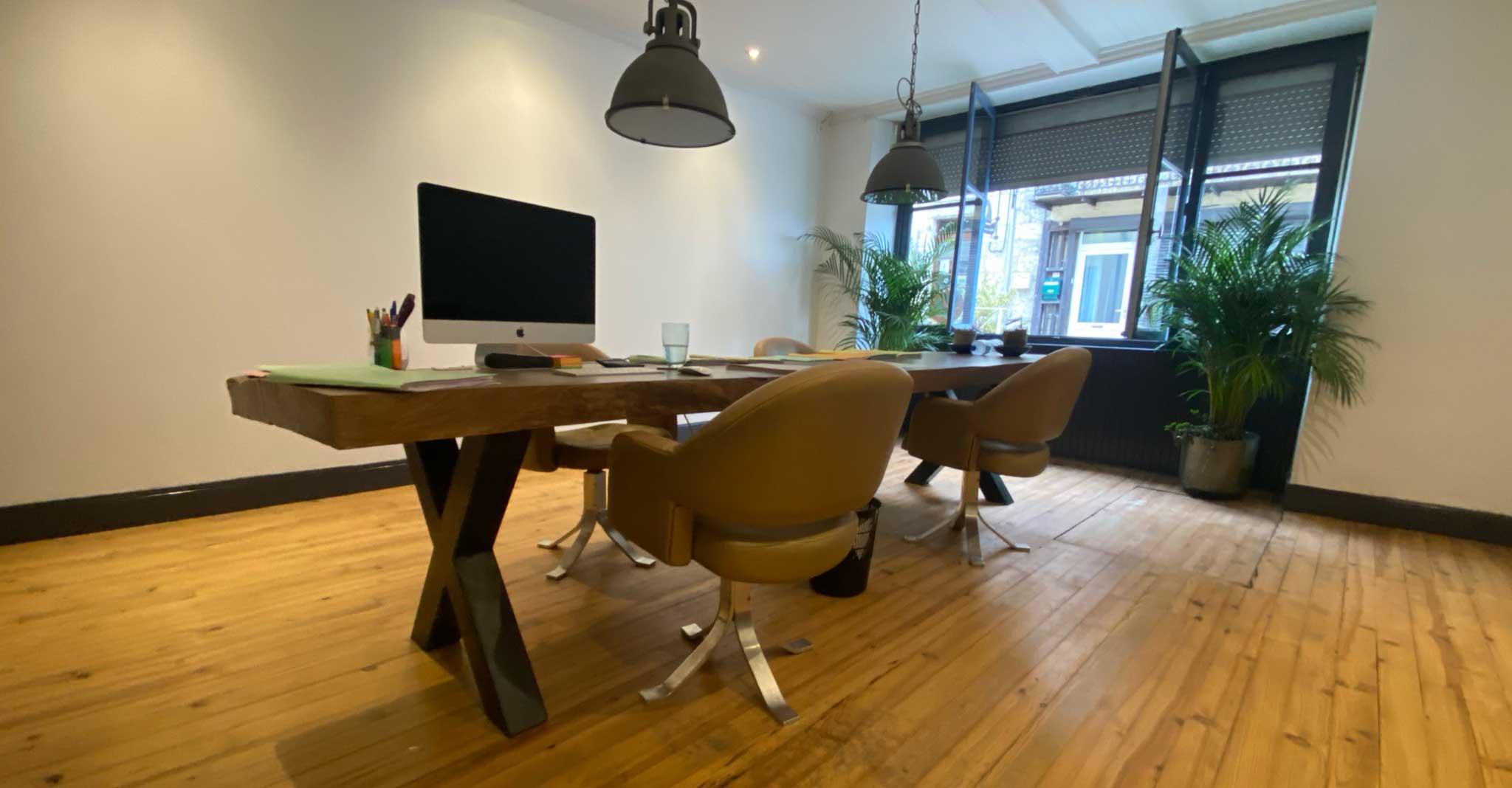 Jansen Property is a trustworthy partner when it comes to realising dreams you have for your second home.
If you have a project in mind to extend, or maybe renovate, a part of your property then we can assist in the management of the project with translations, quotations, drawings and permits.
No job is to small or too big for us. We only work with the best tradesmen who equal our passion, that are reloiable and and have all the necessary legal insurances.
We execute every project meticulously: whether you want to create an annex, a new kitchen, a new garden or pool, renovate or convert your property or an outbuilding, renovate an existing pool or build a new one, or even create a new building. We assist on any building projects in every shape or size. It goes without saying that we exclusively work with skilled and certified professionals.
Have a look at what we have done so far and maybe find some inspiration for your project.
Pool Constructions and Renovations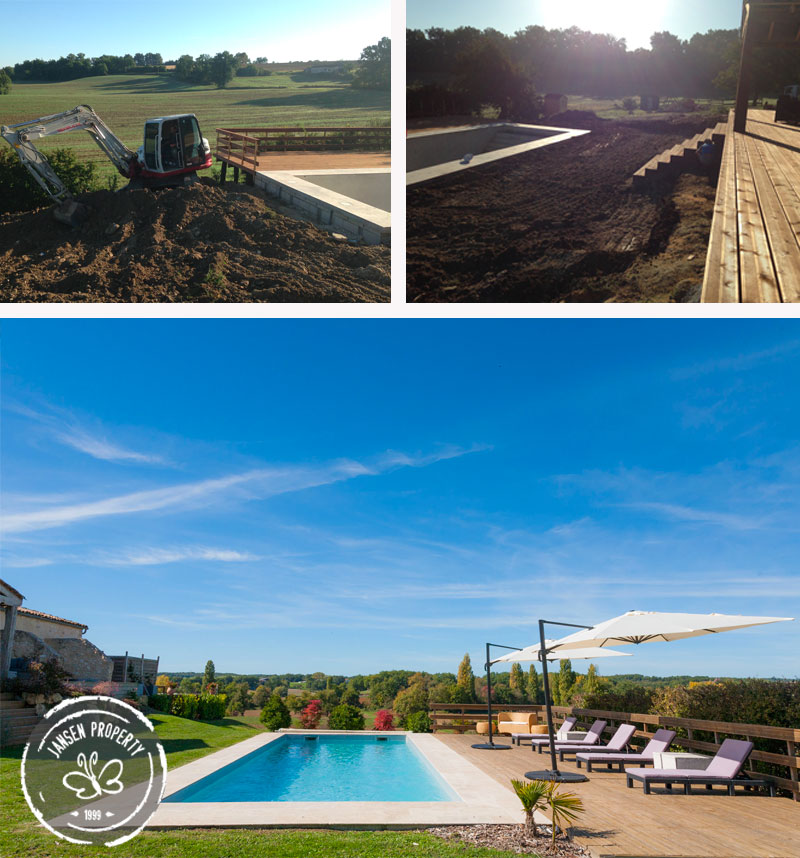 If you're dreaming about a swimming pool, but you're afraid your dream will turn into a nightmare because of regulations, permits and decisions regarding pumps, rest assured that we can take care of everything for you. One does not order a new pool everyday!

We help you with all the paperwork and advise you on the technical specifications. We can manage the whole construction and keep you updated on the progress. All you will have to do is enjoy your pool for many years to come.
If you own a pool that needs some attention, do contact us as renovation is a specialised job and requires a professional with the right knowledge and legal insurance cover.
We can advise you on:
Optimal positioning of the pool, with respect to house, garden and wind
The finish of your pool and terrace
Security in accordance to French rules and regulations
Covering your pool
Most suitable filter and pump for your pool
Required permits
The renovation of your existing pool
We take care of all activities regarding the building and construction of your pool
Obtaining all the required permits
Ordering and supplying all materials
Communication during the project is always in your own language

We are proud to work with a renowned pool builder. Together we have completed many projects over the years. Please have a look at our portfolio for inspiration.
Building Construction and Renovation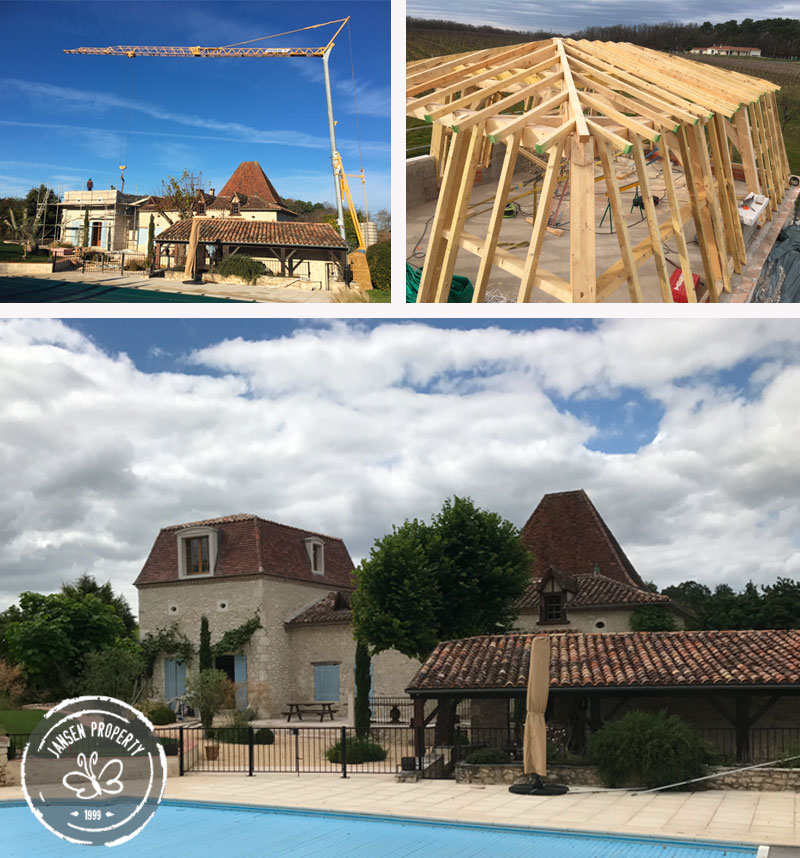 Once you've found your dream home, it usually needs your personal touch to completely make it your own. That personal touch can be a new kitchen or new flooring or even an extension or complete reconfiguration.
Before diving in, it's wise to be sure of what's techincally possible, safe, and how much it will cost.

We therefore work with independent building advisors who can study the project and estimate the costs involved.
Renovating an existing building may require some formalities.

We will assist you with:
The legal paper work and permissions
The architects (if needed)
The overview of the costs involved
The surveying of your project
The management of the project during your absence
We only work with qualified local artisans that have the required legal insurances to assure the success of your project.